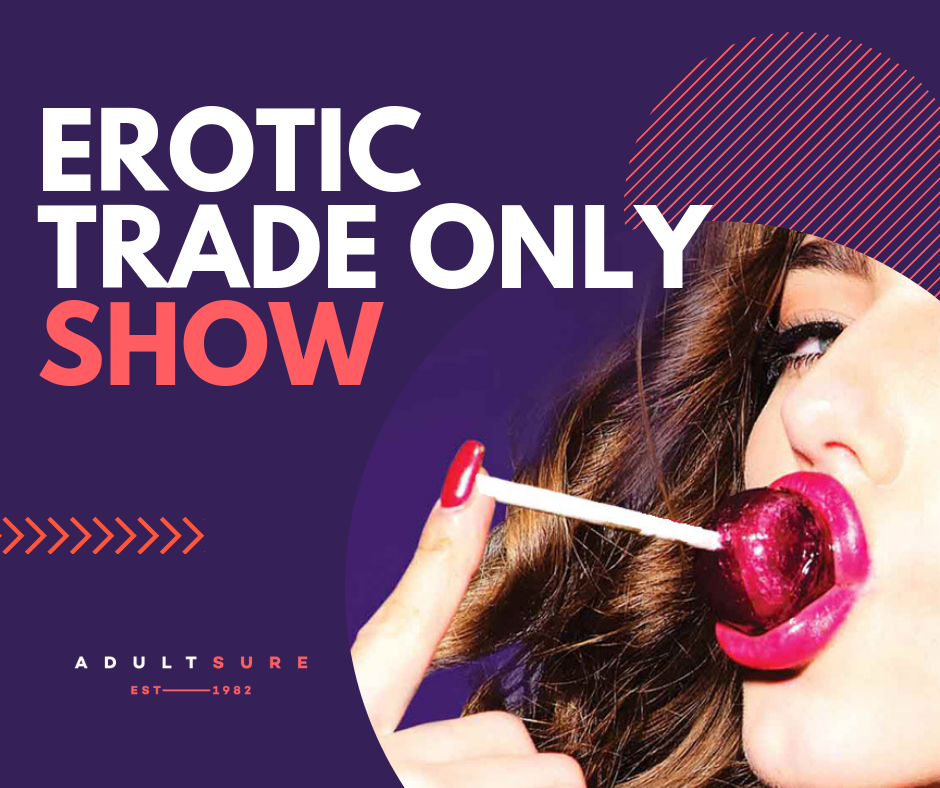 Erotic Trades Only Show
We will be attending the 2019 annual Erotic Trade Only (ETO) Show on the 10th and 11th of March at the Ricoh Arena, Coventry.  Some of our Adult Industry Specialists will be attending the exhibition and running the Adultsure stand, they will be open all day to give advice about all the types of insurance we offer for such a specialised industry.
When we last attended the show in 2017 we spoke to many of you attending. There were plenty of questions about the adult industry and what type of products we have to offer. Since the last show we have seen great growth in the industry and we hope this year we can bring our knowledge and customer service to assist with any queries you may have.
We offer impartial advice, top quality cover and rates that rival the faceless internet competition.
We have found many of our clients have struggled to find the correct cover to fit their business needs, so we took our time, did our homework and are confident we now have a super range of insurance to cover all the niche markets, providing the right products to all businesses from clubs, to spas and retailers to manufacturers.
If you have a business in the adult industry and would like a no obligation, hassle free quotation, log your renewal date with us today and we will contact you around 30 days before your policy is due, to run through our service. If your policy is due within 30 days, we will contact you on the same working day to arrange a suitable time to take some details.
Please do visit our product pages here, alternatively, if you require a quote now, please call 01924 499182 or email info@adultsure.uk and one of our specialists will be happy to help.
If you're attending the show and see our stand please pop in and say hello! One of our specialists will be more than happy to help and answer any queries regarding your insurance needs.