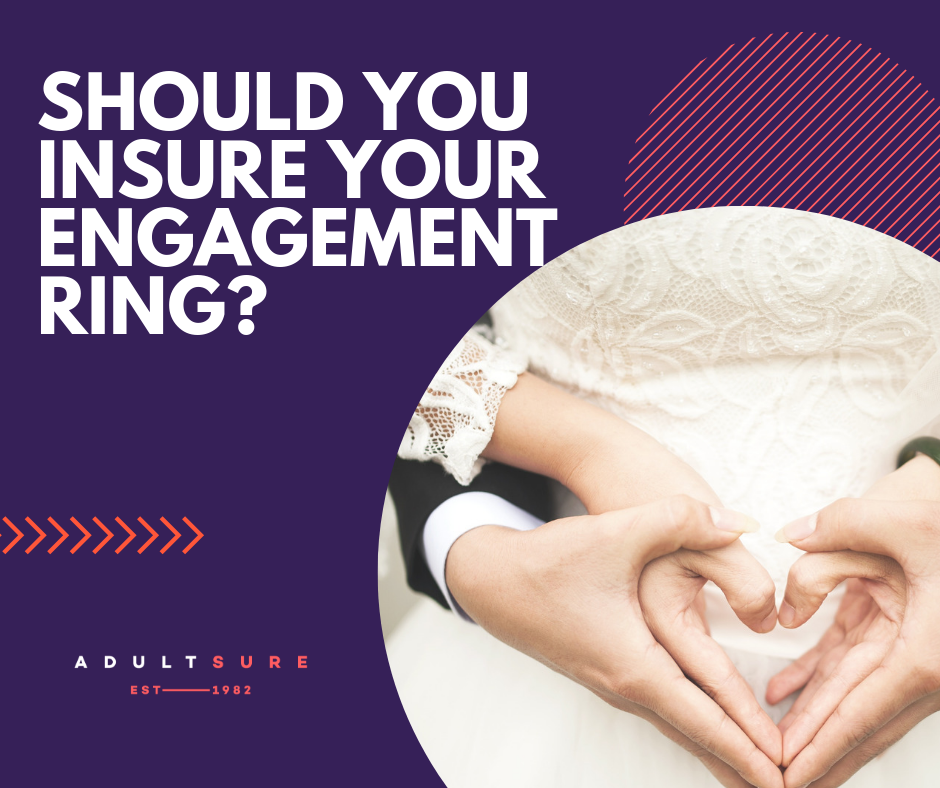 Should you insure your engagement ring?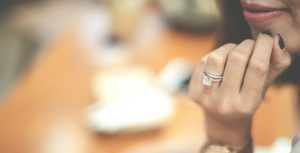 So your significant other has finally popped the question and presented you with a beautiful ring for you to wear as a symbol of your commitment to one another, you can show the world and you've probably been planning a wedding in your head since the second it happened! But what happens if you damage your beautiful new sentimental ring? Or it's lost or stolen? We look at the factors you should consider when it comes to insuring your engagement ring.
Value 
Statistics released by Manchester jewellers, William May, revealed that the average person spends around £1,471.01 on an engagement ring, but this amount can quickly skyrocket dependent on your budget and preference of course. While it may be considered a taboo to ask you're your new fiancé about the value of your engagement ring, it could well be worth your while. But if you don't feel comfortable asking them to relay this information, or they're not sure, simply take the item to a jeweller to seek an expert valuation. 
Risk 
While anyone can lose their engagement ring, this risk increases when you're working in a role which doesn't allow you to wear it in the workplace, or you frequently have to remove it for sport commitments or otherwise. Think about where you store your ring when you're not wearing it and if it's vulnerable, always try and keep it secure and not loose!
Contents insurance
If you have contents cover as part of your home insurance, your shiny new engagement ring may be covered under this policy, but there are some things you should consider before relying on it as a suitable form of protection. Most home insurance policies will have a fixed limit on the amount you can claim for a single item, or for your total pay-out. If the value of your ring exceeds this limit, it may be worth making alternative arrangements.
Extending your home insurance 
One of the best ways to ensure your engagement ring is adequately protected for its financial value under your home insurance is to list it as a specific valuable item on your existing home insurance policy. Bear in mind that this doesn't necessarily mean your ring will be covered if the incident happens away from the home. To include this as an add-on to your existing home insurance, call Adultsure on 01924 499182.
A huge congratulations to all newly engaged couples – The Adultsure Team