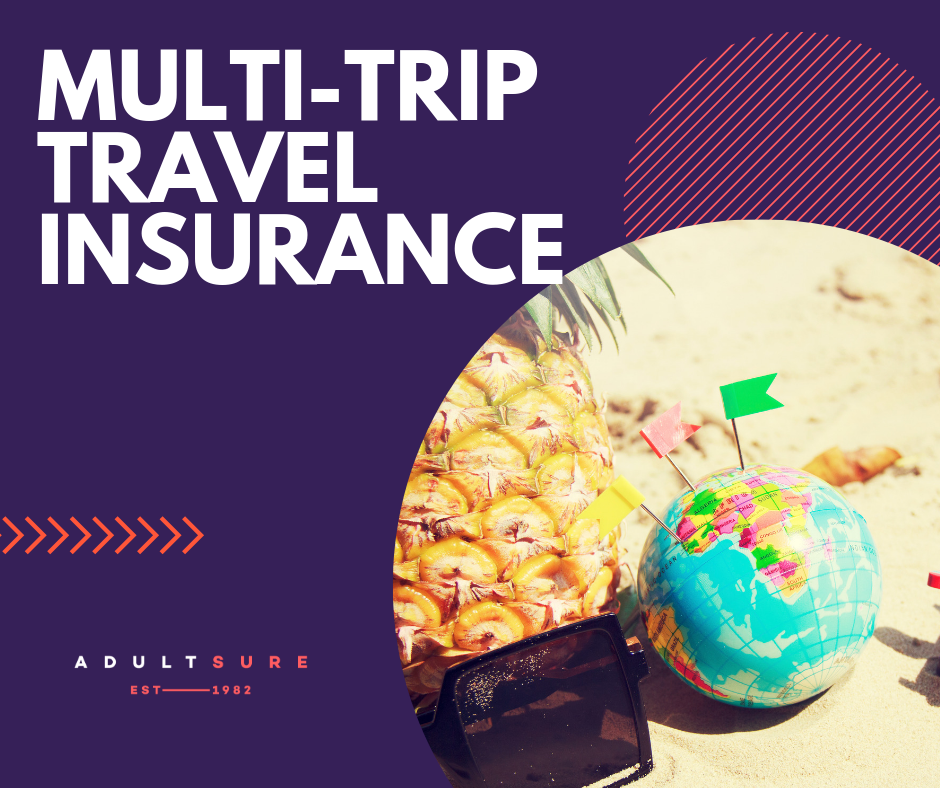 Could you be saving money with Multi-trip Travel Insurance?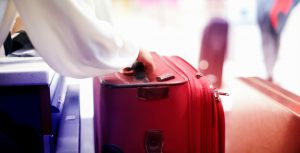 Whether it be a summer holiday or winter weekend break a high percentage of brits book their single-trip travel insurance at the last minute, often choosing the cheapest option that appears! While this seems like a cost-effective option the day before you're due to travel, that  strategy will not only leave you at risk of not having the correct cover for the trip you're taking but it might actually be costing you more money if its not the only trip you plan to take this year.
The Risk with price comparison Travel Insurance
It's so simple to buy your travel insurance online in today's world, a few taps on your phone and you could have your insurance sorted for your holiday… or so you think! The trouble with purchasing your travel insurance online whilst you're packing your case for the aeroplane last minute is that it's not often clear what is included and what you're covered for. If you're into taking risks and enjoy those high-risk activities whilst you're abroad it's likely you're not covered. If you've had or still have a medical condition you're probably not covered correctly.
Nobody likes to think of the possibilities of what could go wrong whilst you're away but it's necessary in order to get the proper insurance cover. The costs incurred through an uninsured event, especially abroad can be astronomical! Medical expenses alone could rack up thousands and if you don't have a clear idea of the exclusions and terms within your policy you could be left unexpectedly out of pocket and run into debt.
The Benefits of insuring beforehand
Although many travellers insure their trip shortly before they take off, you could reap the benefits by organising your insurance when you book your holiday, which can protect you against the risk of delays, cancellations and much more.
Arranging your travel insurance beforehand also enables you to open your cover to include various other upcoming trips, this way you won't be paying a larger one-off sum for every trip you book.
Multi-trip Travel Insurance
A recent survey by a leading travel insurer found that the average Holidaymaker takes three holidays a year, yet they are still overspending millions on single-trip insurance! Even if you haven't started planning your next vacay yet, your multi-trip cover will cover you for the trips you take throughout the year regardless! With this cover in place you can sit back, relax with a cocktail if you like and not worry about arranging last minute travel cover, which might not be covering you at all!
To find out more about Multi-trip travel cover and if you could be saving money and minutes! Get in touch with Helen or Steph at Adultsure on 01924 499182 who will be more than happy to help you with anything you need to know, then you can have a year's peace knowing you're covered for all your fabulous trips!