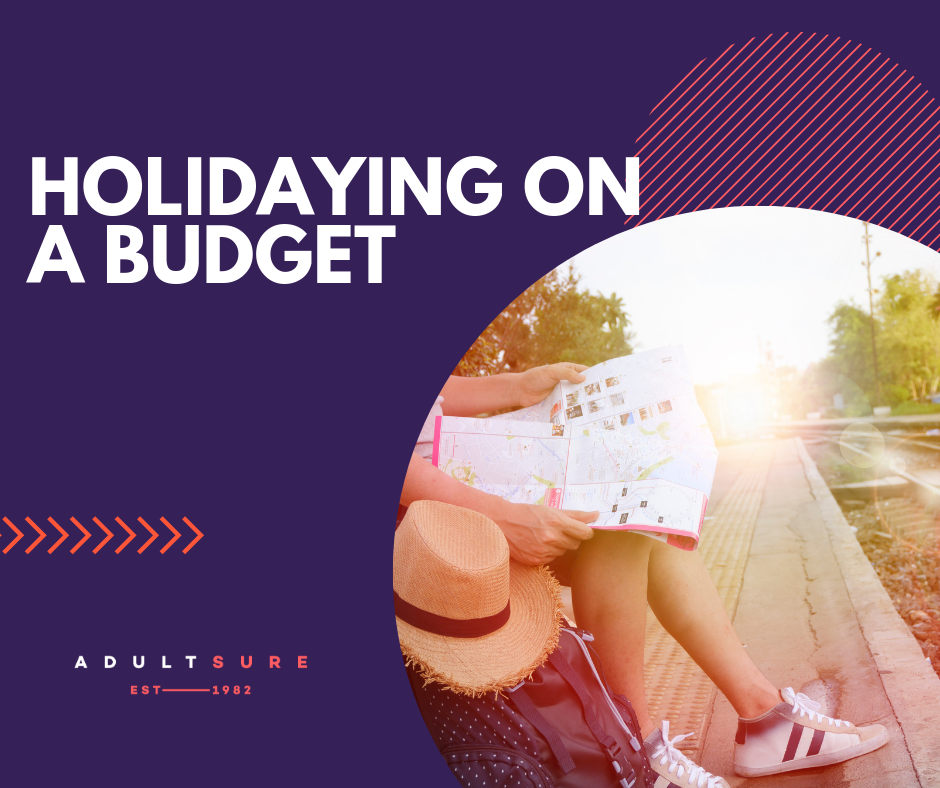 Holidaying on a budget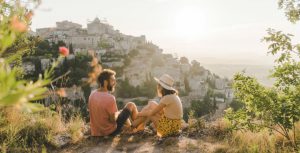 Looking forward to your well-earned holiday this year but worried about making your spending money stretch? Here are our top tips for budgeting on holiday without having to miss out on doing the things you hoped to do?
Avoid packaged excursions 
While it is so tempting to spend over 50 euros on a half-day excursion on a boat or to a city, it will likely be more cost effective for you to go it alone. This will also save you time in waiting around for a coach load of people and means you can see the places that you're really interested in rather than having to visit 5 places and spend less time in the place you really want to be. If you're looking for ideas, just look at the areas you can visit on an organised tour and plan your own route and way of getting there. Car, boat, Segway's? The choices are endless and you'll probably find it's a whole lot of fun exploring new places in a different way.
Get walking 
Paying for transport costs on your holiday can quickly add up, and while it's sometimes necessary, if you're staying in a city you can likely walk to many places you want to see. Think about where you want to visit in a day and plan your route, so each stop is within walkable distance and if you don't feel like walking a day ticket for a bus may be cheaper than a taxi!
Visit the local supermarket 
Of course, when you're on holiday you will want to taste the local cuisine, but for smaller meals like breakfast and lunch especially if you're laid out by the pool, you don't need to spend a fortune or even get dressed! Prepare a tasty baguette before you leave the house for a lunchtime meal and pack some delicious snacks to tide you over. This means you'll avoid having to grab something in expensive tourist areas while you're on the go. Also shopping in a local grocer or shop will help support residents and you can find local delicacies on the shelves! There's nothing juicier than a Philippine mango and nothing sweeter than a French grape!
Bring a water bottle  
Reusable water bottles are not only great for the environment, but they can also save you a lot of money buying pricey drinks while you're out and about!
Go off the beaten track 
Visiting the most popular tourist attractions can get really expensive, fast! As well as dining and drinking in busy areas. Ask the locals where they like to go eat and relax and do some research of your own about some lesser-known things to do in the area where you are. You will likely see a whole new, wonderful side to the place that you're visiting, all the while making your holiday spend go further.
One thing you shouldn't skimp on when going abroad is your Travel Insurance. You never know what could go wrong and with the right protection in place you can enjoy your holiday with reassurance that you're covered if it does. From medical expenses and repatriation to lost baggage, Adultsure can ensure you have the Travel Insurance features you need. Give our lovely Helen a call on 01924 499182, Helen has over 25 years of insurance experience, so she really does know what she's talking about and she is really nice too!